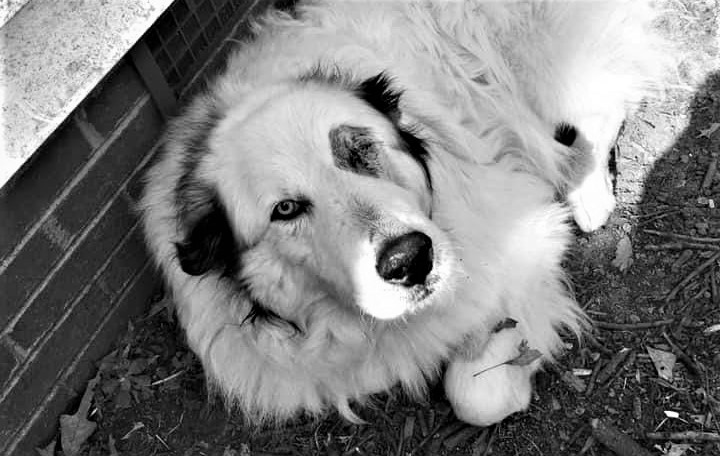 Submitted by Blue's Mom
Adopted February 2019
Passed April 2020
Blue was turned in to AGPR in February, 2019 with a very nasty injured eye. After several vet consultations, the decision was to have the eye removed. I personally sat with him every day to put hot compresses on his surgery site and I think that's how we bonded.
By March the "Madness" began and we had rescued dogs overflowing the kennels so I took Blue home with me. My family and other dogs fell in love with him too. He had such a gentle way about him and never growled at any one or any of my cats! I realized pretty early on that he was not six years old like the previous owner said but he was more like ten and in his golden years. Age did not matter, we loved him just the same.
By winter 2019, he was diagnosed with osteosarcoma. I was devastated but vowed to keep him happy and comfortable for the rest of his days. He passed in April 2020. We had him 1 year 1 month and 1 day and miss him dearly.
---
If you would like to have your pup featured on our Memorial Wall, please email us at agpr-news@verizon.net.
If you would like to make a donation in honor of your pup, please click here.